5 Breast Cancer Resources That Support Women of Color Under 45
You can never be too young to search for education and resources about breast cancer and general breast health. Although older women are more likely to receive a breast cancer diagnosis, younger women in the U.S. are still at risk of developing cancer—and more aggressive types at that.
Plus, what's even worse is that among women under 45 years old, African American women are more likely to present with the aggressive subtype of the disease that has a higher mortality rate. So for women of color, especially, breast cancer education should start as soon as possible, and we should all actively support the organizations that fight against this deadly disease.
This Breast Cancer Month, check out these five breast cancer resources that support women of color and share them with your network or donate to their vital cause:
1. The African American Breast Cancer Alliance (AABCA)
Supporting and educating African Americans on their journeys with breast cancer and survivorship has been AABCA's mission since 1990. The organization was founded to help Black women and men connect with others, find support and resources about breast cancer.
You can find peer support groups, educational resources, and information about retreats on AABCA's website.
Latinas Contra Cancer is an advocacy organization dedicated to raising awareness about cancer in the Latino community and creating an inclusive health care system for Latinos with cancer. They provide health education, patient navigation, healthcare training, fellowships, and support groups for Latinos affected by cancer.
This African American breast cancer survivorship organization is committed to raising awareness about the devastating effects of cancer on the Black community. Founded in 1990, Sisters Network, Inc. has chapters nationwide and over 3,000 members. They put on multiple outreach events throughout the year, and they provide financial help to women of color with breast cancer.
This extensive organization has been providing breast cancer education and resources for over 75 years. If you're looking for all types of support for breast cancer, CancerCare offers counseling, financial assistance, case management, and support groups for people. In addition, women of color can search through their multiple support groups to find one catered to them specifically.
5. Black Women's Health Imperative
Black Women's Health Imperative is the country's oldest organization dedicated to improving the health and wellbeing of Black women and girls. They help advocate for the most pressing health issues that affect Black women, including breast cancer. Black Women's Health Imperative has made significant efforts to rally in the name of breast cancer awareness before, so this is an essential organization to show your support.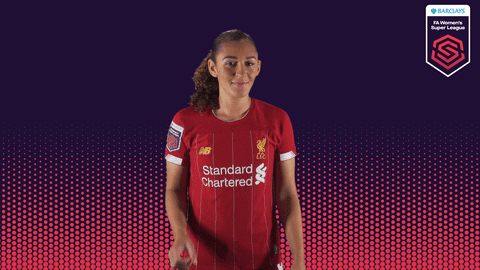 Whether you'd just like to learn more about breast health, discover resources to help loved ones in need, or find support for yourself as you battle breast cancer, these resources are a great place to start. So in honor of Breast Cancer Month, read up on some of these organizations this month, and share their missions with your network!